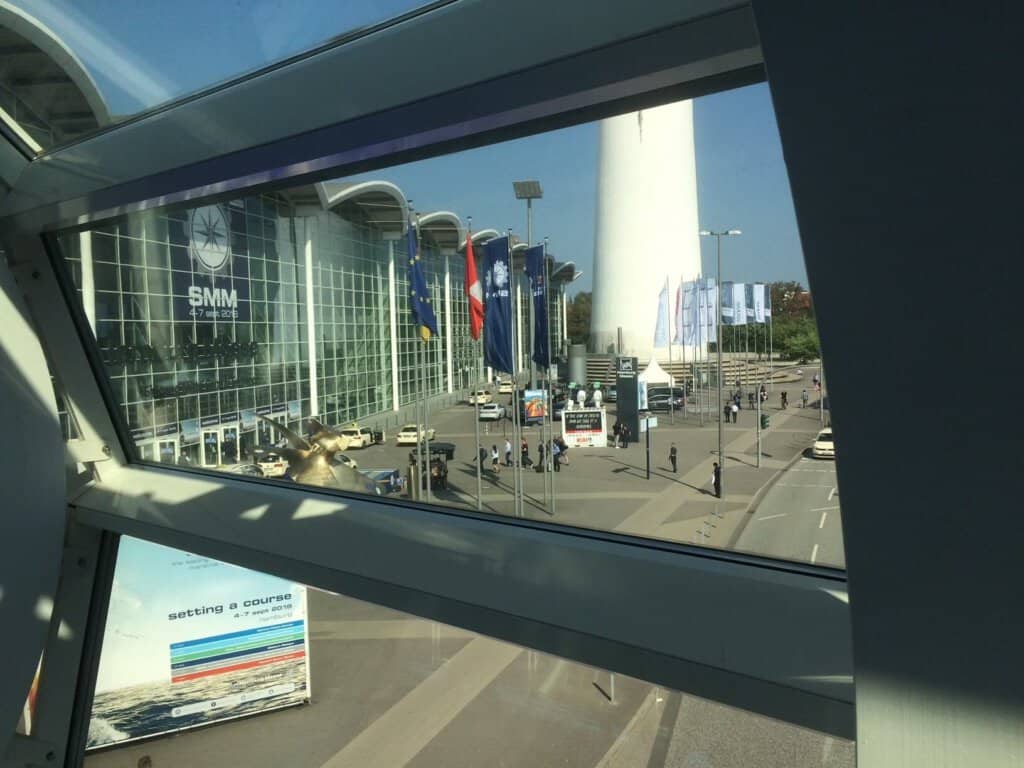 We are excited to announce that we will be present at SMM 2022 in Hamburg, Germany this September! 
Are you a change-maker working on your company's future fuels strategy or your vessel's fuel system changes? Are issues such as critical spare parts procurement, fuel consumption measurement, and the ever-increasing fuel efficiency requirements on your agenda? If your answer to any of these questions is yes, then Auramarine is your solution.  
  
Join us at Stand 313 in Hall A4 anytime between Tuesday, September 6 and Friday, September 9 to discuss your marine fuels equipment needs.  
Meet, among others, with Isto Sakkara, our Director of New Projects Business Line or Markku Ojalehto and Mikko Sinivaara from our Lifecycle services retrofit team to learn about our modular fuel supply and auxiliary systems for the marine industry, including our new methanol supply unit. 
Book a meeting with our experts below: 
 As technical management and procurement becomes increasingly consolidated, our fleet agreements that comprise planned fleet maintenance, spare part service and dedicated technical support can support you in maintaining the required level of operational safety.  
 
We look forward to connecting with you at SMM!