Robust and reliable auxiliary units, combined with superior lifecycle services
Robust and reliable products
Our products are manufactured using the best materials and carefully selected and inspected components for maximum reliability and long service life.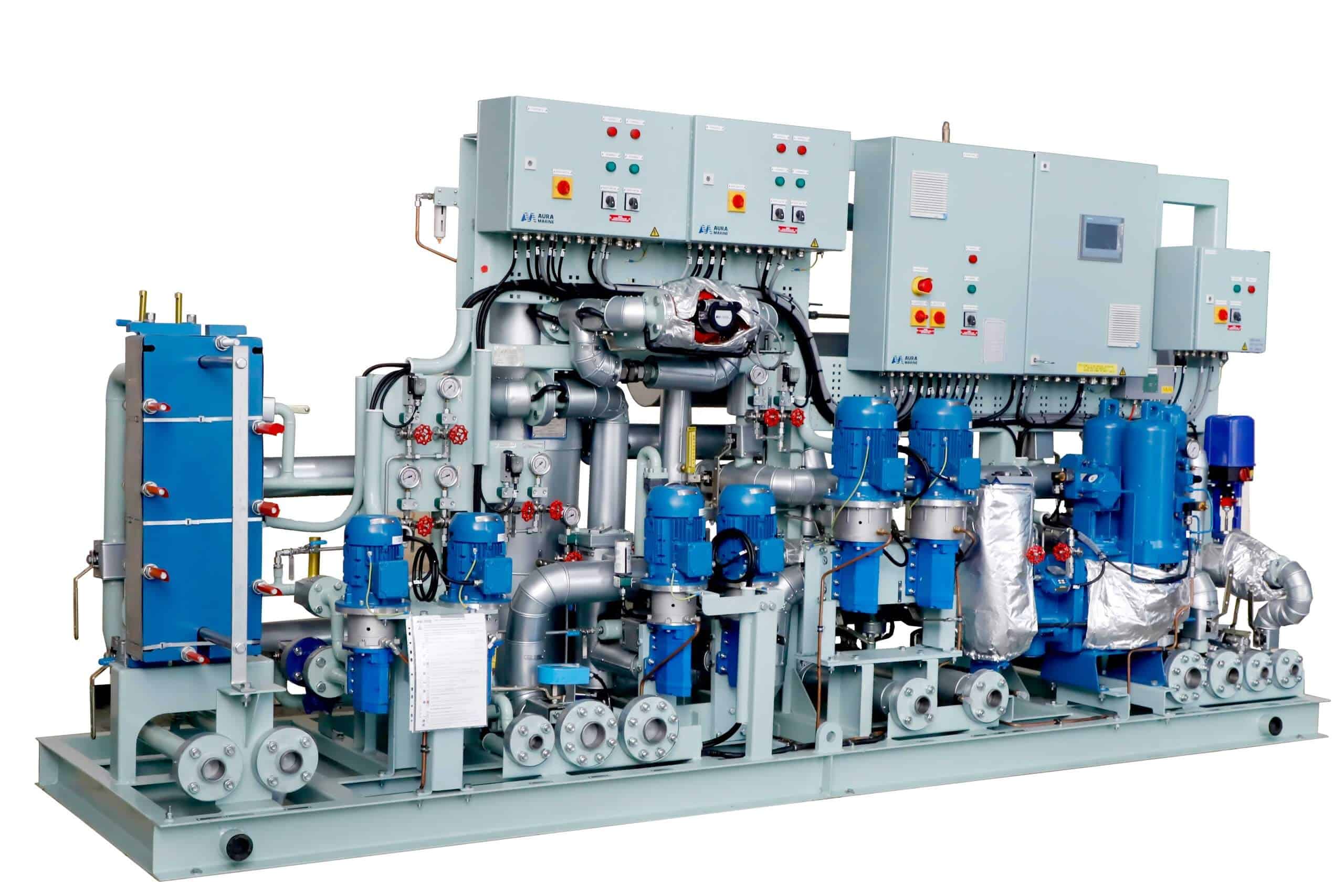 Our offering for Marine industry comprises: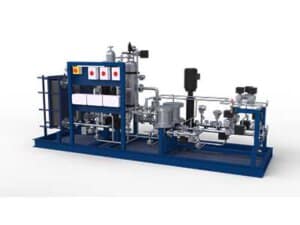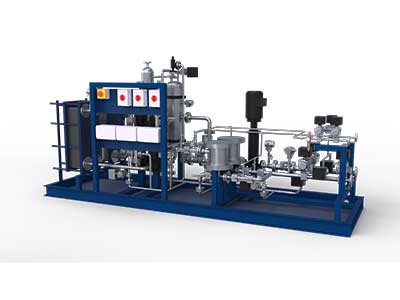 The Auramarine Methanol Supply Unit supplies methanol from the service tank to the Master Fuel Valve whilst and at same time regulating the flow, pressure and temperature of the methanol. All this, combined with filtration, ensures it is suitable for engines and other methanol consumers. The system actively maintains the supply pressure within the specified tolerances during load changes and is designed to meet the strict safety requirements.
Read More
Superior lifecycle services
Our lifecycle services comprise original spare parts and a range of maintenance and upgrade packages. We keep you going with rapid service support and minimal downtime.
We are a reliable partner willing to go the extra mile. Over the past forty years, we have delivered over 15,000 auxiliary units all over the world. We stand by our customers throughout the entire lifecycle of our products.