The rapid, global availability of genuine fuel system spare parts for the right price is essential. Auramarine offers a range of flexible options for simple and efficient spare parts administration. This is important especially if the fuel system is running on different fuels than it was originally designed for.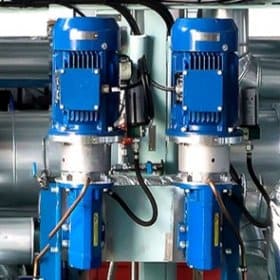 Pumps
Minor kits:
mechanical shaft seals
gaskets
ball bearing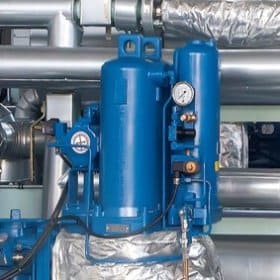 Filters
gaskets
O-rings
candle elements
pressure switches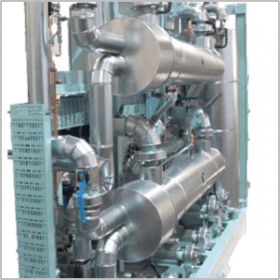 Heat exchangers
safety valves
gaskets
inserts
Valves
A wide range of valves for various purposes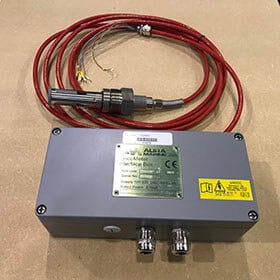 Viscometers
viscometer unit
gaskets
sensors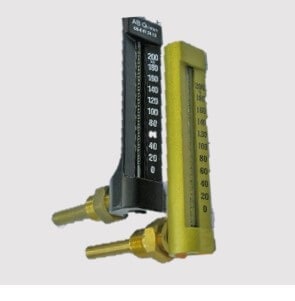 High-quality Auramarine spare parts
Fit your equipment perfectly
Ensure peak performance
Available as on-demand spare part deliveries and customised spare part kits
Quick deliveries worldwide directly from our spare part hubs in Shanghai, China and Turku, Finland
On-demand spare part deliveries
Original spare parts are guaranteed to perfectly fit your equipment and ensure peak performance. Scheduling can be critical; therefore we only use long-term trusted logistics partners.
Send us an inquiry for spare parts or maintenance:
Customised spare part kits for planned maintenance
Our customised spare parts kits can be tailored to match your requirements and help you maintain an optimal wear parts inventory at all times. This solution is based on specialist software, which intelligently suggests a tailor-made spare parts kit for your particular fuel supply system; no more, no less. You can subscribe to receive an up-to-date, regular free-of-charge suggested wear parts list for your ship or fleet. If adopted, this software-based solution pays off through minimised fuel system downtime and smooth spares administration. Here is how your customised spare part kit could look like: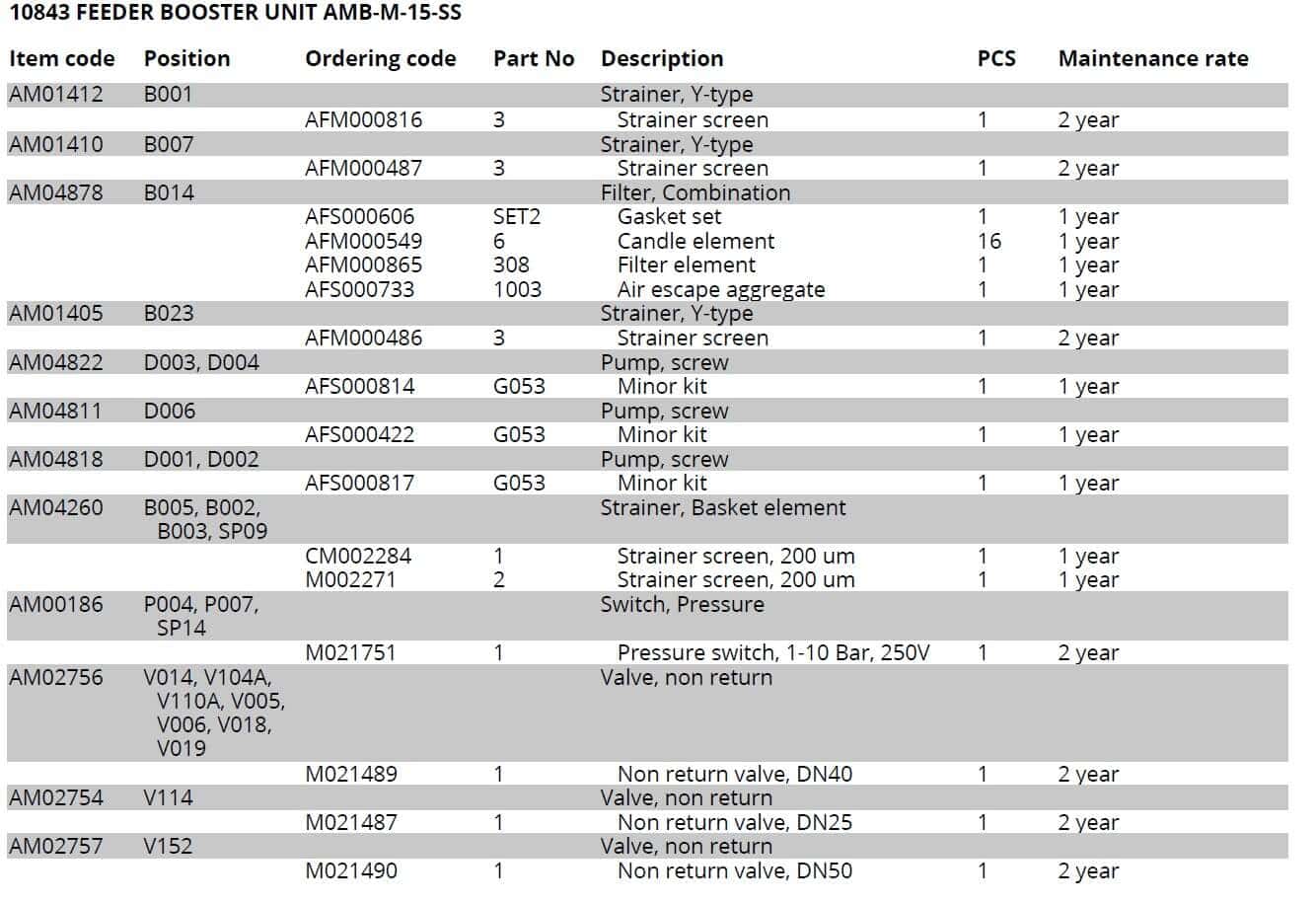 Maintenance plan
Upon request, you can also receive a list of recommended maintenance actions, their frequency and estimated time required for the action, together with the spare part descriptions and product codes:
replacement of seals, filter elements, filters, gaskets and other wearing parts
cleaning of tubes, sensors, motors, heat exchanger plates and recommended detergents
function checks and visual inspections
Ready to find out more?
We have a representative network in 25 countries. Order your spares from your closest Auramarine representative or contact us directly. Drop us a line today for a free quote or ask about deliveries.