Auramarine original spare parts
For marine and power industries
The rapid, global availability of right fuel system spare parts for the right price is essential. Auramarine offers a range of flexible options for simple and efficient spare parts administration. This is important especially if the fuel system is running on different fuels than it was originally designed for.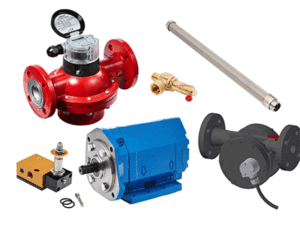 DID YOU NOTICE OUR CLEARANCE SALE?
Right now you can get up to 50% off certain  spare parts!
High-quality Auramarine spare parts
Selected to fit your equipment perfectly
Ensure peak performance
Available as on-demand spare part deliveries and customised spare part kits
Quality spare parts also for third-party fuel supply units
Quick deliveries worldwide from our spare part hubs in Shanghai, China and Turku, Finland
Global  representative network at your service in over 25 countries
Ask us also about:
Main spare part categories
IMPORTANT: the full Auramarine spare part inventory comprises of thousands of spare and wear parts. This list therefore serves as a brief overview to our spare and wear part offering.
We spare you the time consuming process of looking for a specific part for a fuel system. All we require is a few pieces of information, such as:
Auramarine units
Unit serial number
Part code from Auramarine part list or component technical details
Other units
Type of the previous part
Required component-specific values such as component technical features
control logic
relays, switches
sensors
transmitters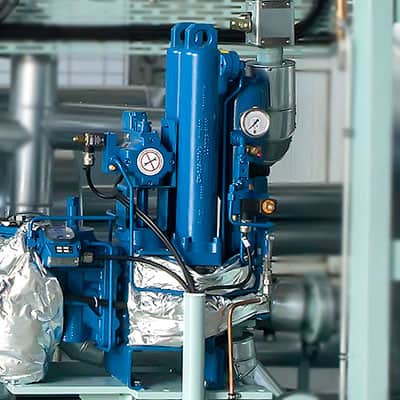 filter elements
candle elements
O-rings, gaskets
solenoid valves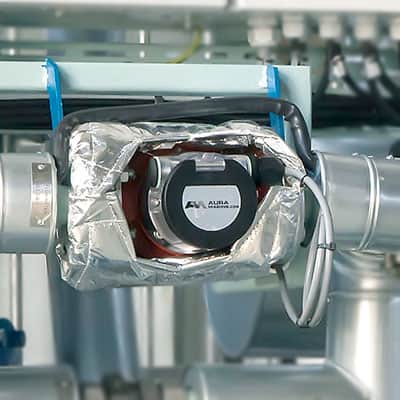 spare electronics
internal parts
roller counters
gaskets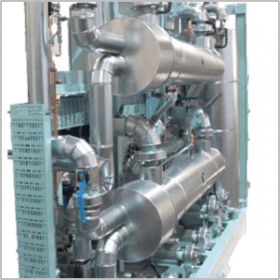 heat exchangers (steam, electric)
safety valves
gaskets
inserts
Minor kits: mechanical shaft seals,  gaskets, ball bearing
A wide range of valves for various purposes
viscometer unit
gaskets
sensors
easy specification
based on consumption for a planned period
vessel-specific maintenance plan available as an option
easy administration
specially discounted and stocked volumes of spare parts
understanding of fleet-wide and ship-specific requirements for cost-efficient spare parts management