Since 1974, Auramarine's auxiliary units have consistently delivered safe and efficient fuel system management for marine and power plant industries globally. In April 2020 we were proud to announce a landmark delivery of the 15,000th fuel supply unit.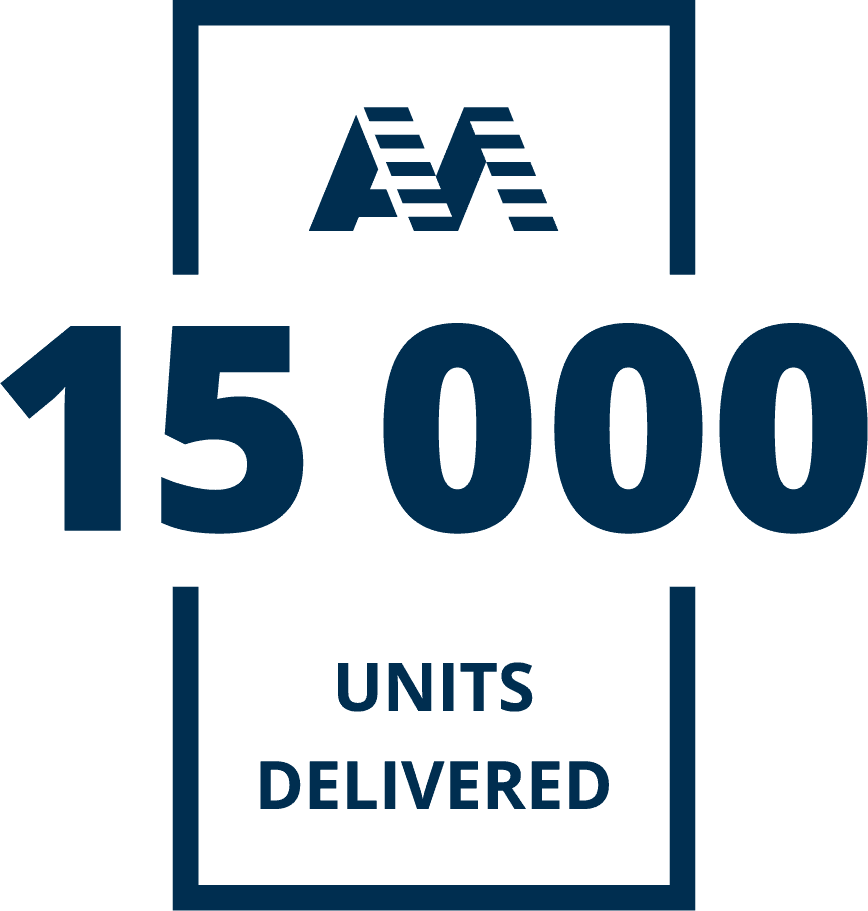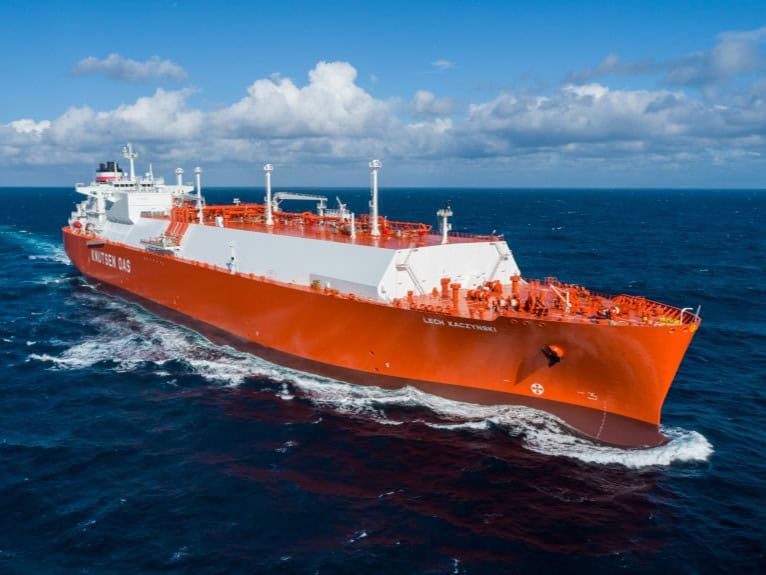 174,000 

cbm

 LNG-carriers 

Lech Kaczynski

 and 

Grazyna 

Gesicka

 
Auramarine has completed the delivery of two shipsets of fuel supply units to the 174,000 cbm LNG-carriers Lech Kaczynski and Grazyna Gesicka.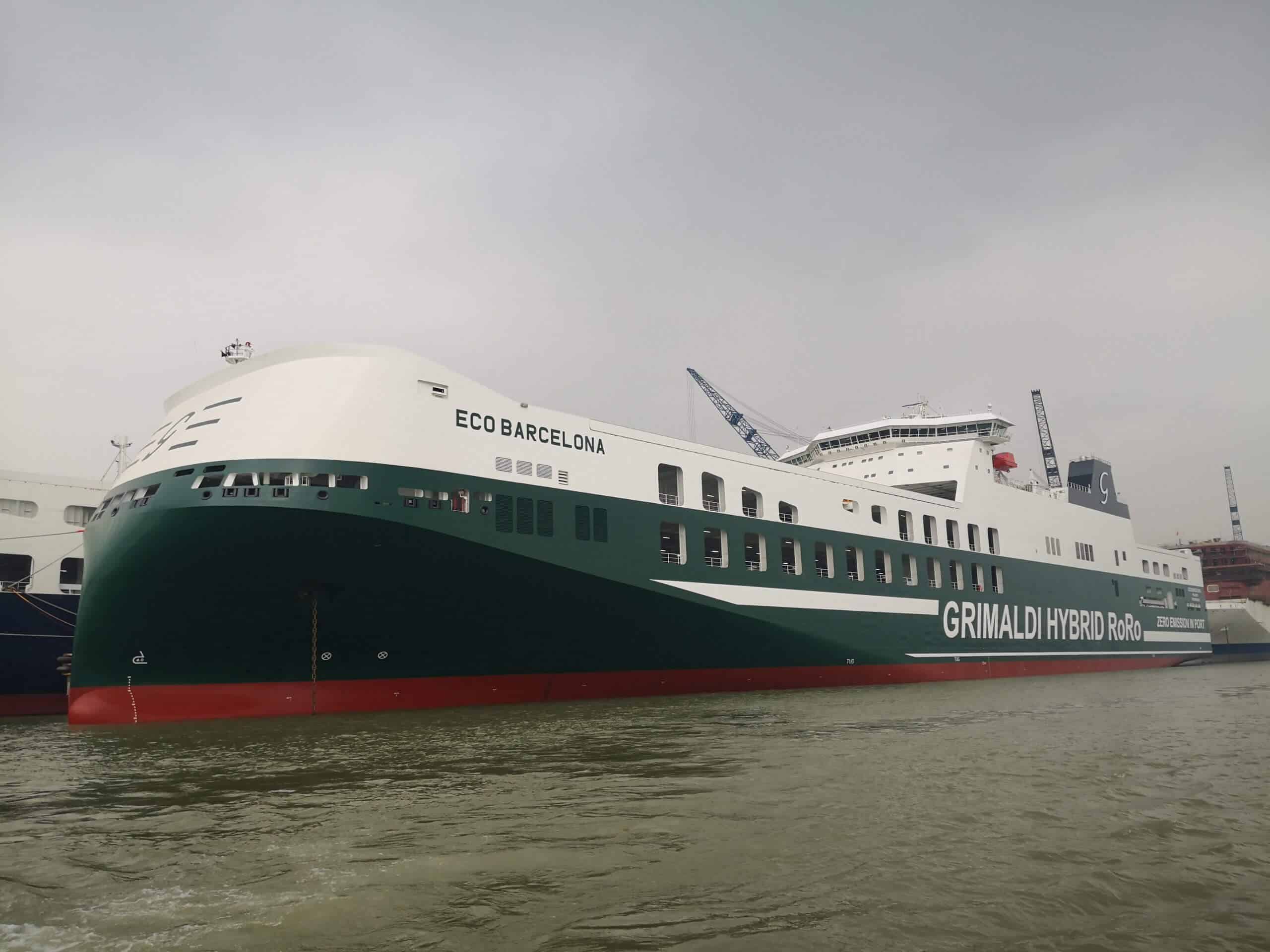 Grimaldi Green 5th Generation fleet
Fuel supply units for main and auxiliary engines. Both fuel supply units come with a built-in fuel changeover system, which allows the vessel to switch seamlessly between fuels.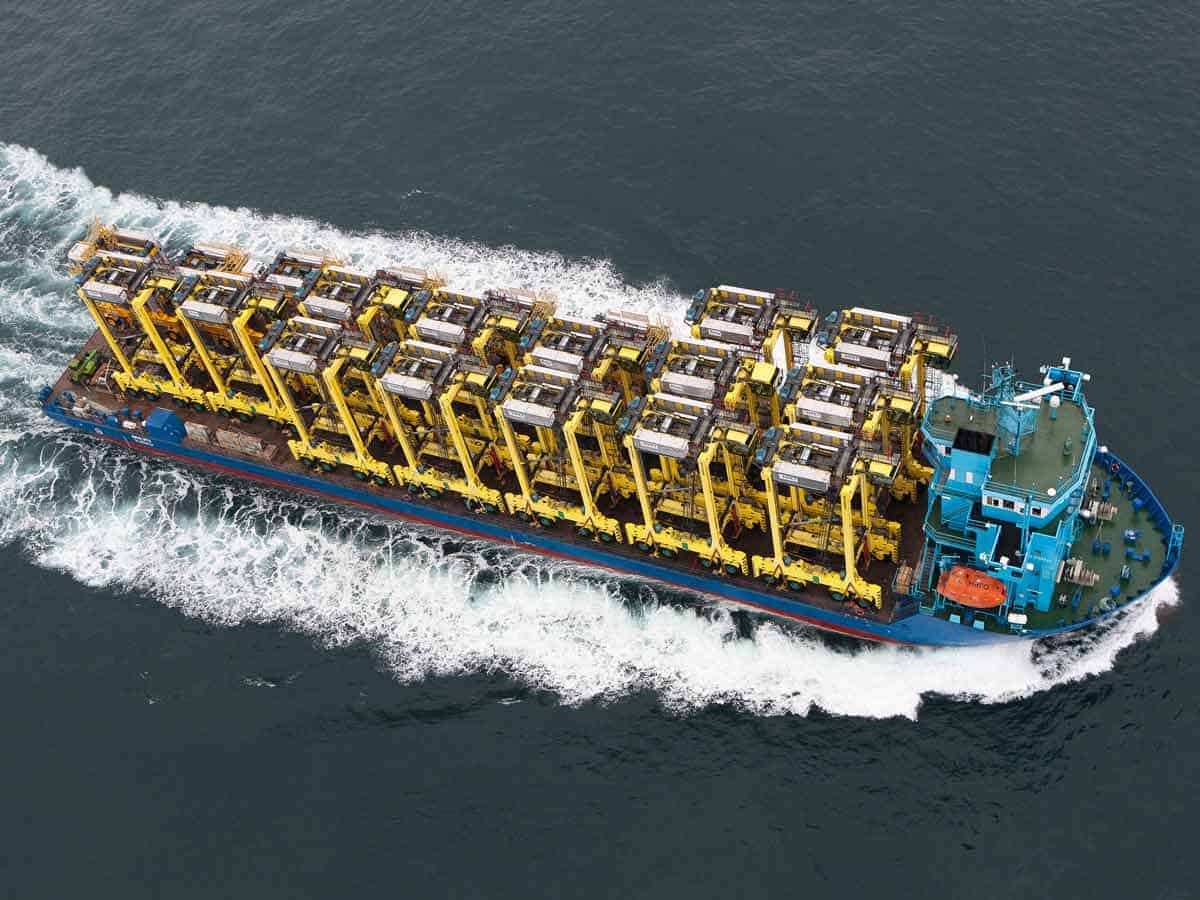 M/S Meri: 4500T DWCC Multipurpose Deck Cargo Carrier
M/S Meri, owned by Finnish Meriaura Group is the first cargo ship in the world that has been designed to run on biofuel. The ship was delivered in 2012 and is operated by ....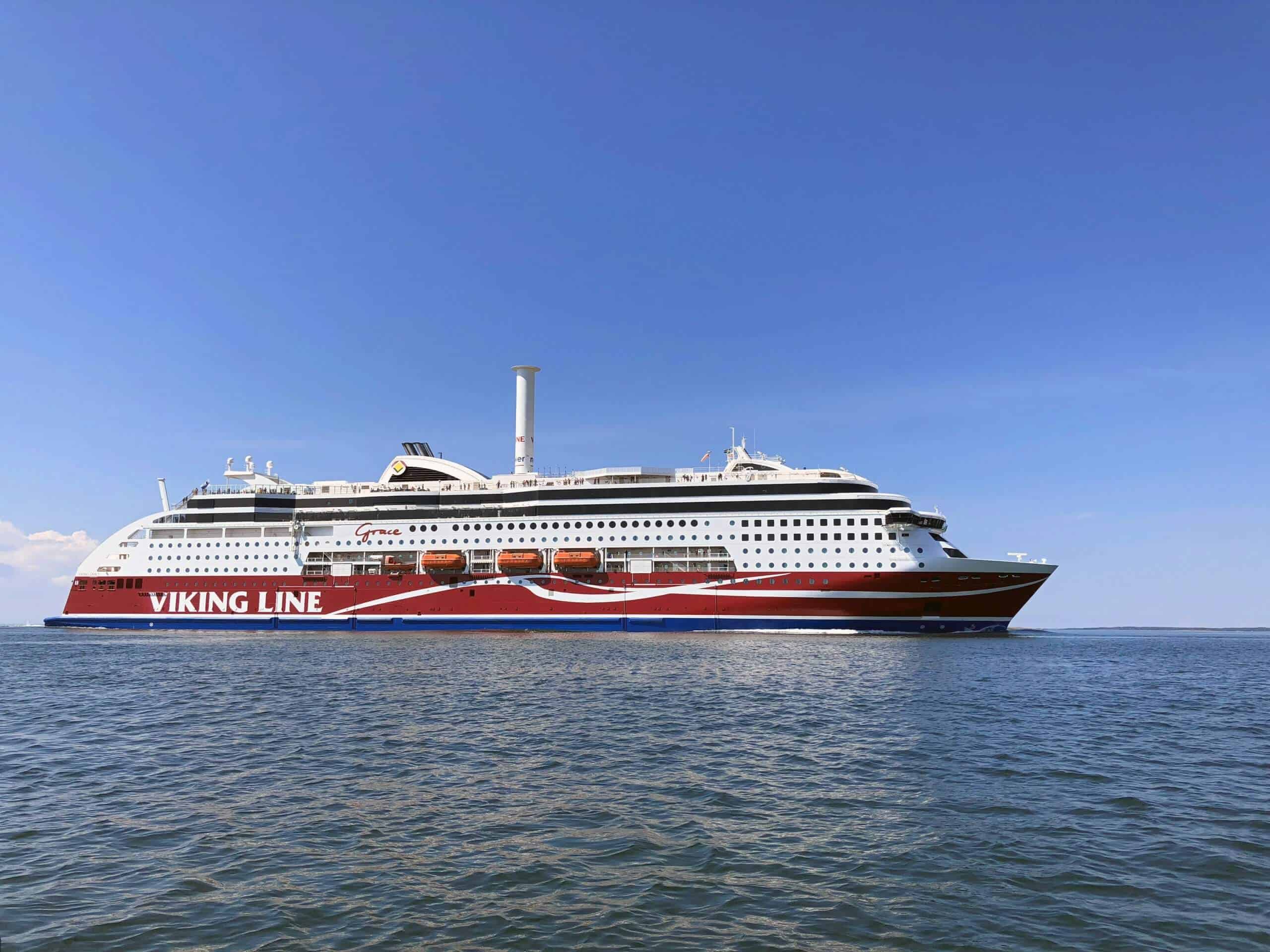 M/S Viking Grace - Environmentally friendly operations
Viking Grace is the first passenger ship of its size that runs on liquefied natural gas (LNG). The ship was delivered in 2013 to Viking Line and since then...
Auramarine collaborates to help assess bio- and waste based oils suitable for ships and power plants
Auramarine and a number of Finnish companies in fuel oil producers, users and equipment manufacturers are partnering with the VTT Technical Research Centre of Finland Ltd to explore bio- and waste-based oils.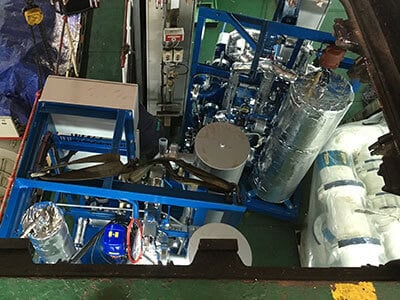 Retrofit: constrained spaces call for customised solutions
This fuel supply unit retrofit installation called for a tailor-made arrangement due to the very narrow spaces through which the unit had to be navigated to its final location in the engine room....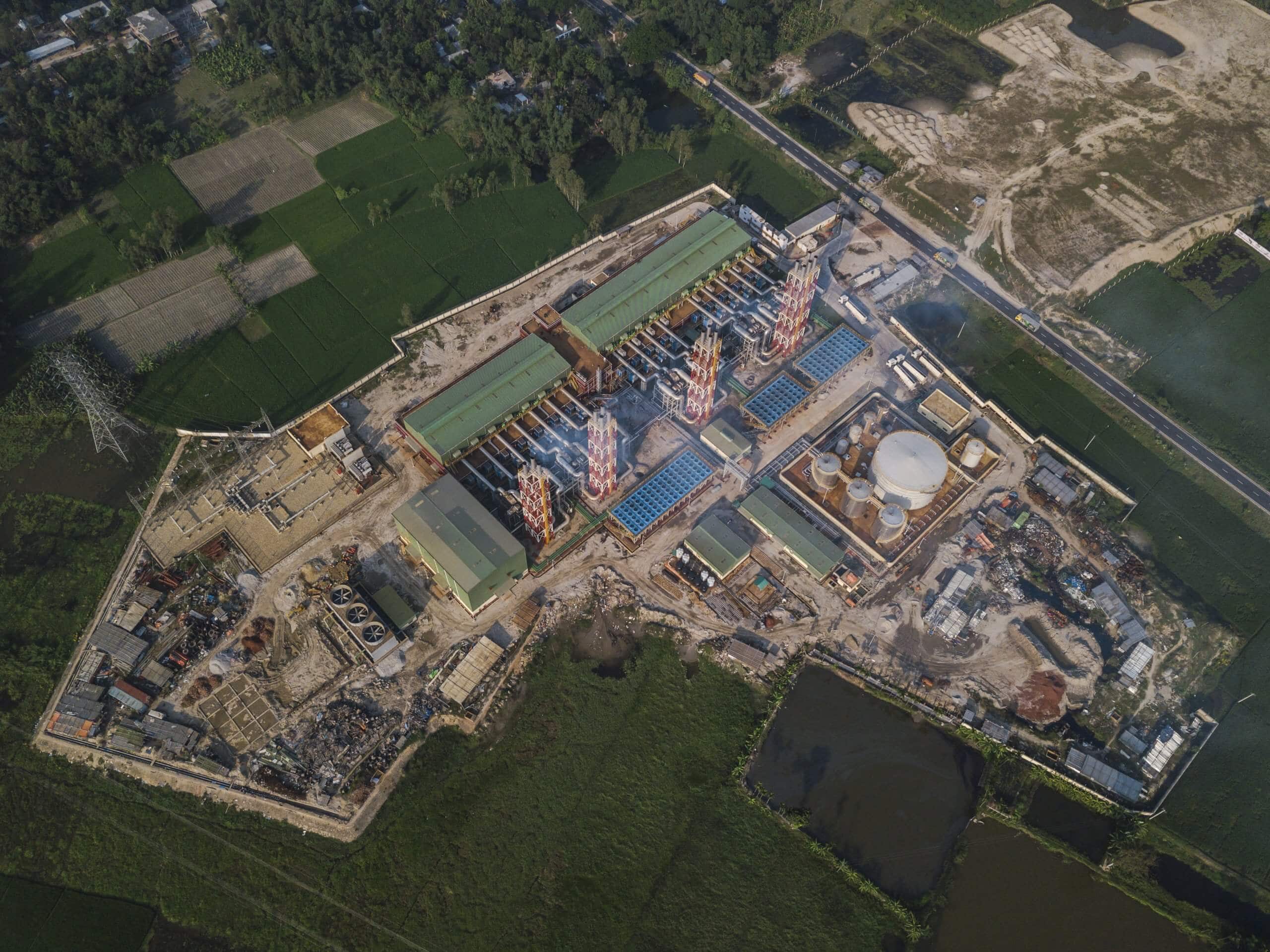 The Confidence Power Rangpur Limited power station
Auramarine equipment is used for fuel pumping, filtering impurities, heating, viscosity control, and many other functions to ensure that the fuel reaches the power station engines and is correctly pressurised, cleaned and at the right temperature.