Auramarine's FuelSafeTM
Auramarine's FuelSafeTM changeover system offers a cost-efficient, rapid method for enabling a vessel to use different fuel types and comply with sulphur emission control area (SECA) requirements.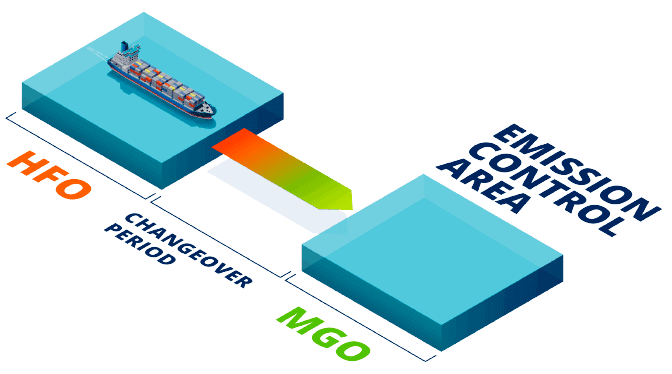 We have a representative network in 25 countries!
Our headquarters is located in the Turku region; the most important maritime technology hub in Finland. Shanghai serves as our main hub for operations in Asia.