Welcome to meet Auramarine team at Europort 2023 Exhibition.

Join us at booth 7322 in Hall 7 to discuss your marine fuels equipment needs.
We would be delighted to speak with you about our solutions for Methanol and Biofuels operations, as well as our new data-based AFE Auramarine Fuel Economiser system and the Porla fuel analyser.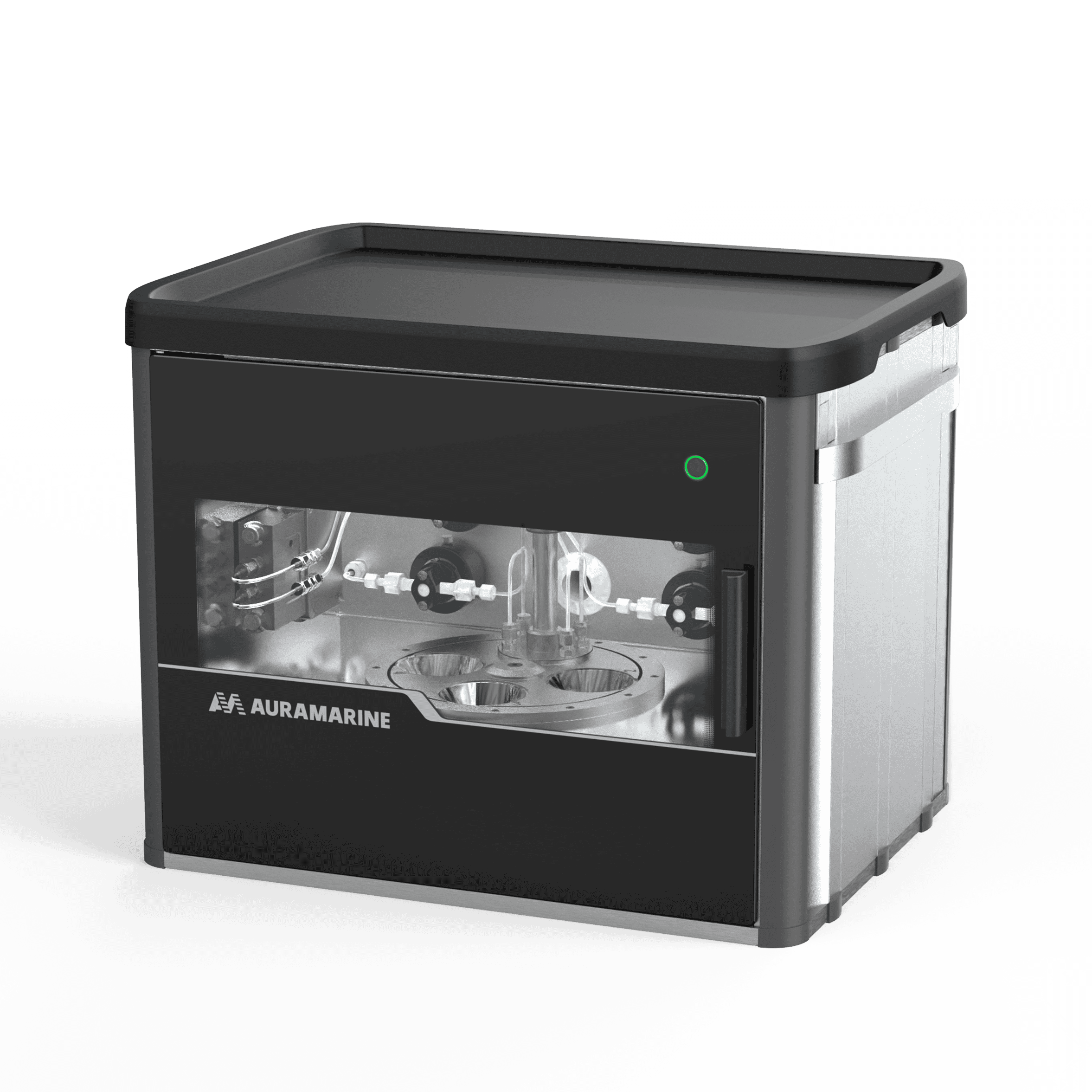 We can also tell you more about how our expert turn-key services for fuel supply system modernisations or component upgrades can help you to reach the desired outcome on schedule without compromising the budget or the safety and functionality of the equipment.   With increasing consolidations of technical management and procurement, our Health Check packages and fleet agreements comprising planned fleet maintenance, spare part service and dedicated technical support will help you maintain the required level of operational safety. Use the below links to book a meeting with our experts:

New sales

You can register for free in advance HERE.

We look forward to seeing you at Europort 2023!