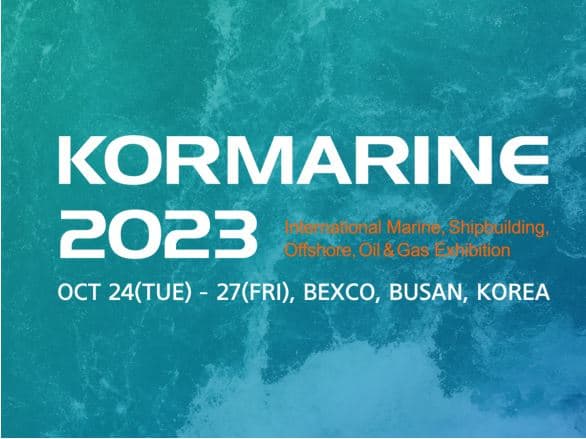 The shipping industry faces unprecedented challenges and change as it strives to meet decarbonisation goals and establish a pathway to GHG reduction targets. The technology, systems, and processes to increase efficiencies and reduce emissions and the costs of operating a vessel, are crucial.
We thoroughly evaluate each vessel's unique needs and requirements and implement efficient fuel supply systems, system modifications and data collection systems.
We warmly welcome you to come and meet the Auramarine team at the 
Finland Maritime Pavilion, Stand No. 2J42 (Hall 1-2)
We would be delighted to understand your specific challenges and share our expertise and solutions for:
Methanol operations
Biofuel operations
HFO and MGO supply systems
We'll also provide information about our turn-key services for fuel supply system modernisations, our component upgrades, planned fleet maintenance, spare part service and dedicated technical support.
Our team on the ground:
We are happy to arrange a meeting with you to discuss your needs and how we can support your operations. Contact us at sales@auramarine.com.
You can also meet our local representatives Boema Hi-Tec Ltd. (new sales) and Oceanmarine (spare parts) at our stand.
We look forward to seeing you at Kormarine 2023!