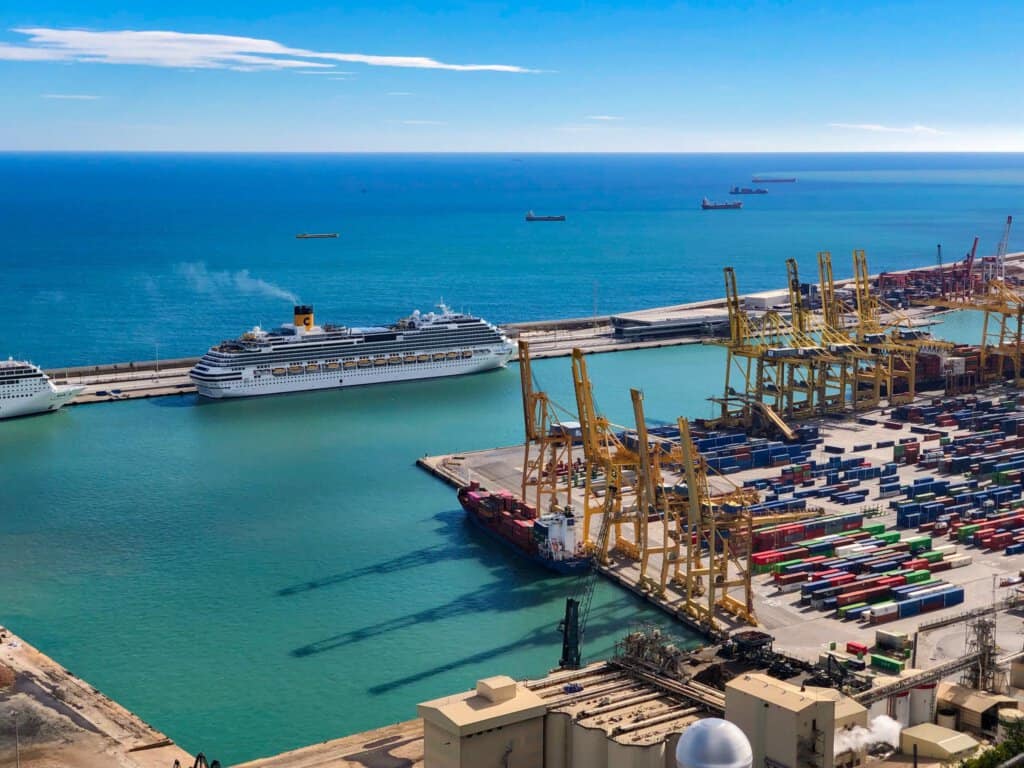 In conversation with Kpler, our CEO John Bergman and Product Manager Valtteri Vainio discuss our new methanol fuel supply system for marine engines, and why this marine fuel is one of the most promising pathways for decarbonisation. 
With the IMO's Energy Efficiency Existing Ship Index (EEXI) and Carbon Intensity Indicator (CII) rules coming into effect from January 2023, as well as future environmental regulation set for 2030 and 2050, it's becoming a reality for shipowners to take action on becoming more sustainable through embracing cleaner fuels.
With decarbonisation being a major priority for the marine value chain, ensuring the fuel mix includes low and zero carbon fuels will be one of the most sustainable and futureproof methods.
Methanol is one of the most viable of these fuels. If bunkering infrastructure and supply is scaled up sufficiently, it will have the ability to meet the industry's 2030 decarbonisation goals, and further development into green methanol could offer a path to a zero-carbon future for shipping.
In May this year, we were pleased to launch our new methanol fuel supply system for marine engines, which will help to accelerate the adoption of methanol as a marine fuel. Our new system is suitable for two-stroke and four-stroke engines, and can be fitted on new-build vessels or as a retrofit.
Read the full story on Kpler, where John Bergman and Valtteri Vainio explain our latest technology for a more sustainable shipping industry: https://terminal.kpler.com/research-news?page=%2Fresearch%2Fresearch-updates%2Fsearching-for-methanol-solutions-for-future-vessels (€)