How will Brexit affect Auramarine spare part deliveries to UK or to ships calling UK ports?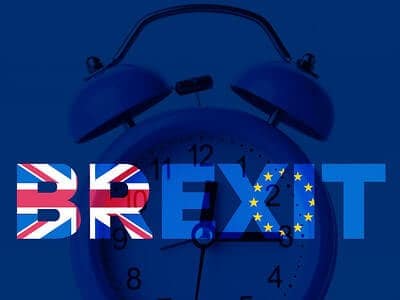 Auramarine's spare part deliveries to UK consist of parts delivered to sailing ships and parts that are imported into UK.
Deliveries to ships are not part of EU internal trade and always need to be handled by customs before delivery on board. So, in theory nothing will change. In practise, however, when Brexit takes place in due course, the number of consignments passing through customs will increase significantly. Subsequently it is anticipated that the handling times at customs will be longer.
For goods imported into UK when Brexit has taken place, more detailed information is needed for proper clearing of the consignments.
In both cases, Brexit can lead to longer handling times at customs and we therefore recommend to be prepared in advance and order your parts from Auramarine at early stage.
Auramarine uses experienced transportation partners who keep us well informed about all Brexit-related requirements for documentation and procedures to ensure smooth deliveries to your ships or spare part hubs. For each shipping order, we will stay in close contact with our customers and instruct what information or documentation is needed in each case. Timely deliveries and reliability are our top priority. In this situation it pays off to plan ahead and to place spare part orders as early as possible.
For genuine Auramarine spare parts, please contact after.sales@auramarine.com. You can read more about our spare parts offering here: https://www.auramarine.com/lifecycle-services/spares/