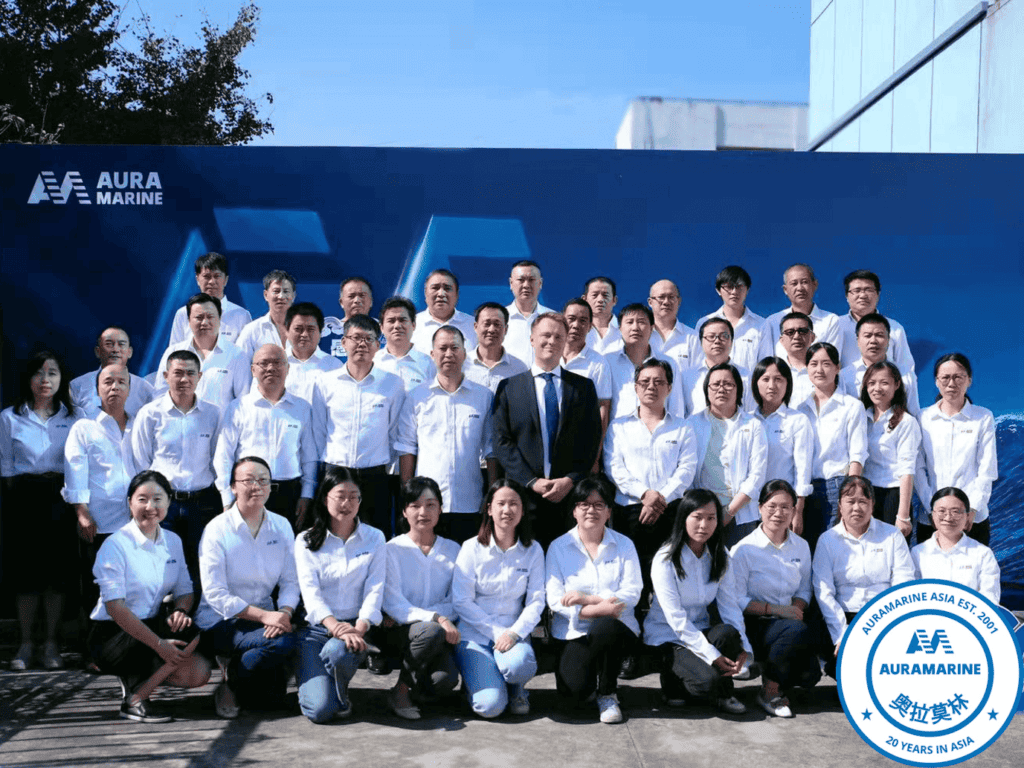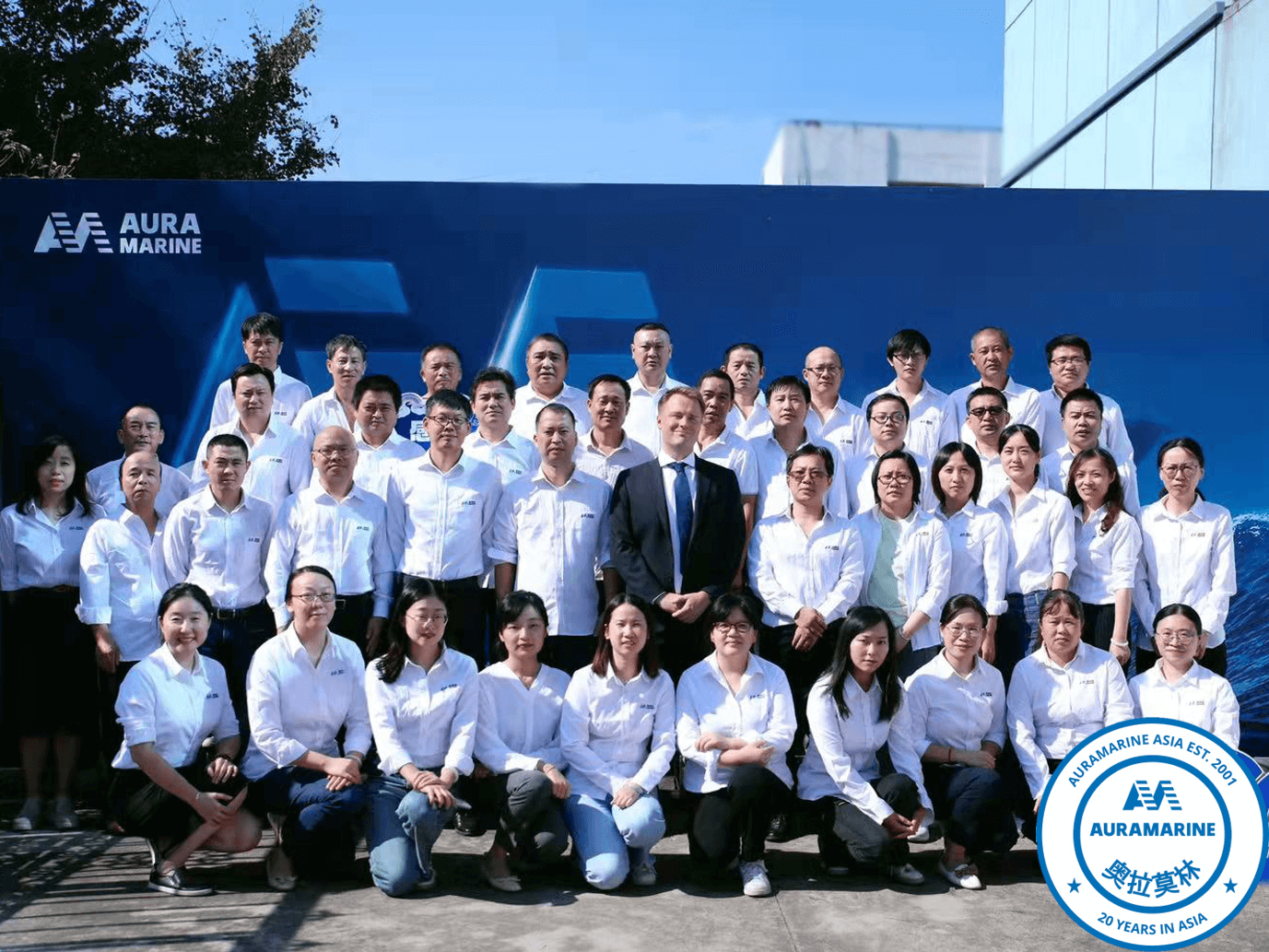 This year, Auramarine Asia celebrates its 20th Anniversary since its factory was established in Shanghai, China, back in 2001. 
Over these past two decades, our team in China has enabled us to be at the heart of the shipping community and in close proximity with some of our most important customers. 
A huge thank you to all of our hardworking teams, loyal customers and partners. We would not have been able to make Auramarine Asia the leading hub it is today without your support.
Today this milestone was celebrated at Auramarine Asia Shanghai factory.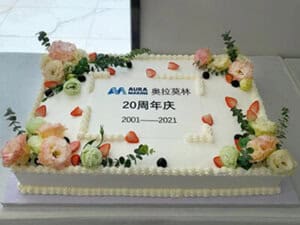 Follow also Auramarine WeChat account – scan the below QR code in WeChat app: