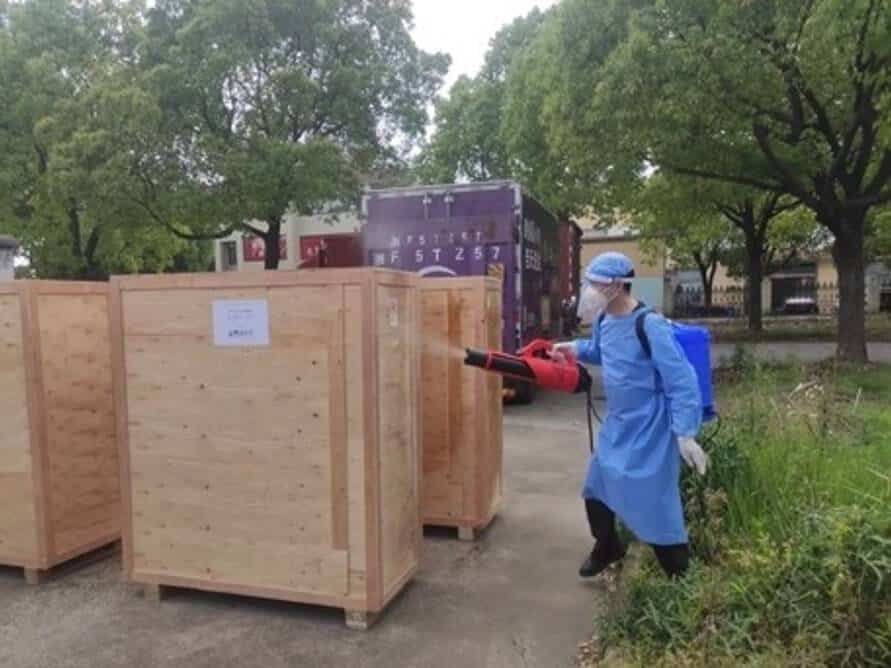 In the past few weeks, Shanghai has issued the Guidelines for Epidemic Prevention and Control of Shanghai Industrial Enterprises Resuming Work and Production (Second Edition), which establishes a "whitelist" system for key enterprises, meaning various industries are able to resume production activities in an efficient and safe way.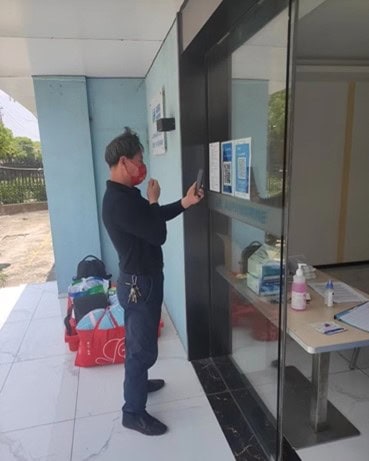 Shanghai-based Auramarine Asia was listed in the second batch of "whitelists" of companies that can resume work and production. In order to implement the requirements of epidemic prevention and control to ensure safe, stable and orderly production, Auramarine has formulated a support plan for the resumption of work and production based on the company's own situation. The organisation has established a special epidemic prevention working group to coordinate and deploy related work in a unified manner.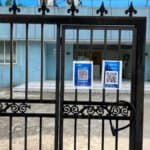 While implementing strict epidemic prevention measures, the company resumed work and production in a "closed production" mode. The factory implements multiple measures, including closed-loop management, epidemic prevention measures – such as nucleic acid inspection – temperature measurement, and minimising the flow of personnel between production areas, office areas, and storage areas.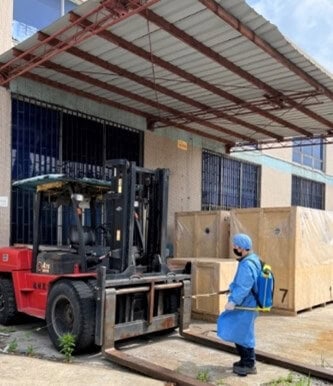 In terms of logistics, the factory strictly implements the inspection system of "one vehicle, one person, one certificate", and thoroughly sterilises all logistics vehicles and production materials to avoid the risk of "object – persons transmission" to the greatest extent. 
To ensure employees are safe and satisfied during the closed-loop management of the epidemic, Auramarine delivers a daily supply of necessities for each employee, so that employees can carry out production activities with peace of mind during the closure period.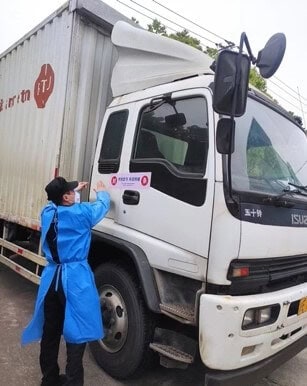 Tomi Julin, General Manager at Auramarine Asia, said: "We are gradually resuming production in an orderly manner after thorough preparations and approvals from relevant departments. Although the production capacity has only recovered to about 30% of the normal level due to factors, such as logistics, it is believed that with the continuation of the resumption of production, we will resume work as soon as possible to ensure that customers' supply units and spare parts can be delivered in time. During the closed-loop management process of resumption of work, we strictly abide by the epidemic prevention requirements to ensure safe production. At the same time, we are also very grateful to our employees for tackling this challenge together with the company."