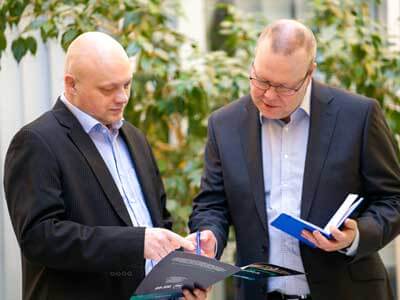 Modularized solutions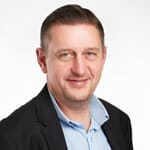 Conny Gabrielsson has recently joined the Modularized Solutions Sales team and brings a valuable understanding of industrial machinery. He will serve customers as part of our global sales team.  
Lifecycle services: retrofit sales and spare parts
We have recently strengthened our Lifecycle Services organisation to meet the growing demand for Auramarine's fuel supply system upgrade and retrofit packages and to continue to best support our clients in 2020 and beyond.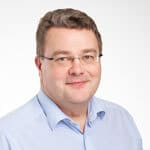 The Lifecycle Services organisation is headed by Lauri Helkkula who has previously worked in Auramarine Modularised Solutions sales. Lauri joined the team in October and has great knowledge of all our products and services. "We aim at communicating even more actively with shipping and power plant industry customers and look to continue developing long-term relationships".
In addition, Auramarine's Retrofit clients are now served by three Sales Managers; Markku Ojalehto and Mikko Sinivaara at Turku office, and Owen Ma at Shanghai office.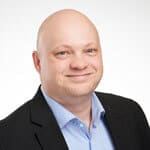 Markku Ojalehto joined Auramarine in August 2018 and has over 20 year's of experience across maritime technology and business, e.g. thrusters.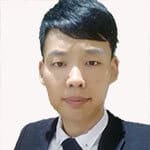 Owen Ma (Ma Qi Lin) is the contact person for our lifecycle services clients at Auramarine Shanghai. He started his maritime career at shipyard, followed by four years in technical sales for maritime products. Owen Ma joined Auramarine in October 2018.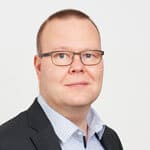 Mikko Sinivaara, who joined us in August,  is an experienced sales professional with strong technical background of more than 20 years. A specialist in control systems and automation, with experience both in newbuilding and service business, Mikko is a welcome and valued addition to the retrofit team.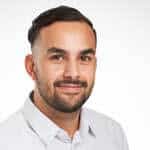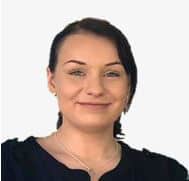 We are also thrilled to welcome two young and energetic professionals to the Lifecycle Services team and Spare Part Sales organisation. Marine Engineer graduate Ramin Forouzesh who also has engine room and spare part sales experience, and Iina Niinivaara finalising her BBA.
For spare parts and support, our clients can contact our offices in Turku or Shanghai, or one of our representatives in the network covering 25 countries.
We are excited to bring onboard both experienced and motivated professionals, and with further to our existing organisation in Turku and Shanghai, are looking forward to continue serving our global clients with new fuel supply systems, spare parts, an inspection call onboard or a full fuel system upgrade.
Get in touch with us and get ready for 2020!
p.s. We are continuously looking to expand and grow our team with skilled and motivated people, read more on our Careers page