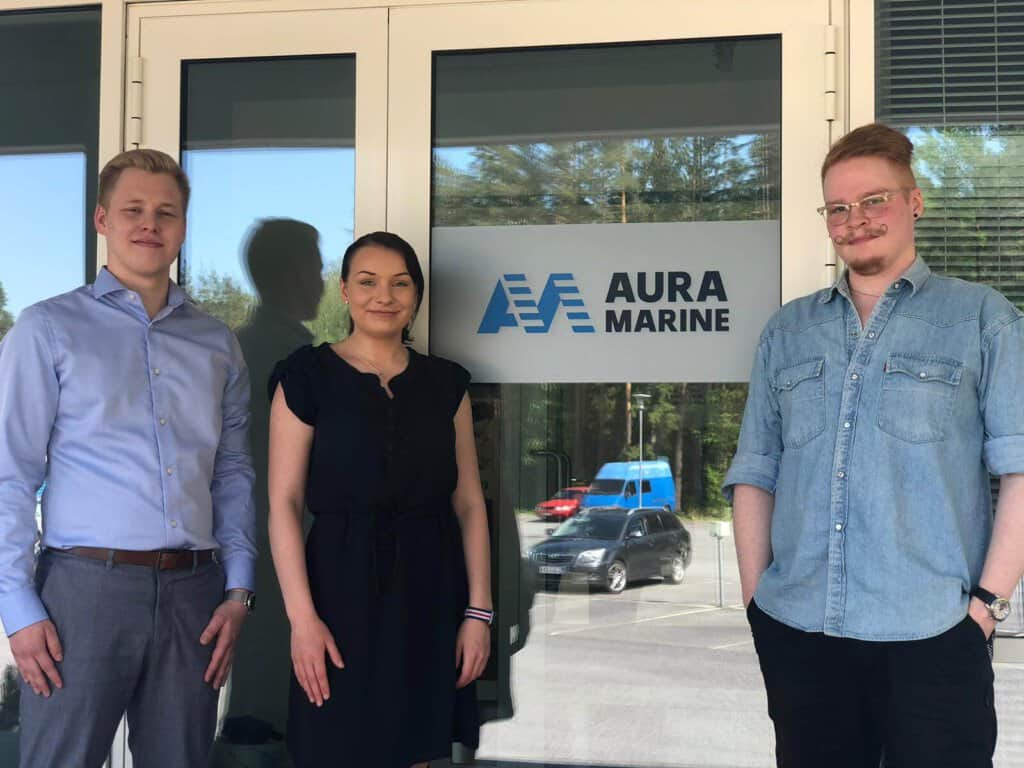 Here they are – we are excited to introduce Auramarine's this year's summer crew:
Iina Niinivaara (center) is studying Business and Logistics at Turku University of Applied Sciences, and during the summer she works as Junior Sales Engineer at Spare part sales.
Mika Siirtola (right) has a Bachelor degree in Mechanical engineering and expects to graduate as Master of Science (tech) this year. Mika will assist in implementation of AutoCAD 2020 and related documentation at Design department.
Juho Tervo (left) has a degree in business administration and he is currently studying Business and Logistics at Turku University of Applied Sciences. Juho will work as Logistics Coordinator until August.
Some quotes from our talented and dedicated interns:
"I like my job because I can give something especially important for my clients. The work is sometimes challenging, but not boring because I can learn every day something new. People have been kind and there are no stupid questions. " – "For the first weeks I have acquainted myself with the systems and programs and Auramarine ways of working, and established contacts. I've enjoyed my work so far and look forward to working at Auramarine." -"First impressions have been positive".
When not at the office, Iina spends time exercising with her competitive cheerleading team. She also has a cat, as does Mika. Juho goes to gym regularly (but has no cat).
Auramarine summer interns are with us for 2-3 months, absorbing knowledge and giving us fresh and valuable ideas. For the interns, such periods are an important start for a career. If you want to know more about our trainee programs or other working opportunities at Auramarine, visit our People& Careers page: https://www.auramarine.com/company/people-careers/


P.S. Meet Mika's cat Uuno. Artwork credits for the impression on the right go to his wife.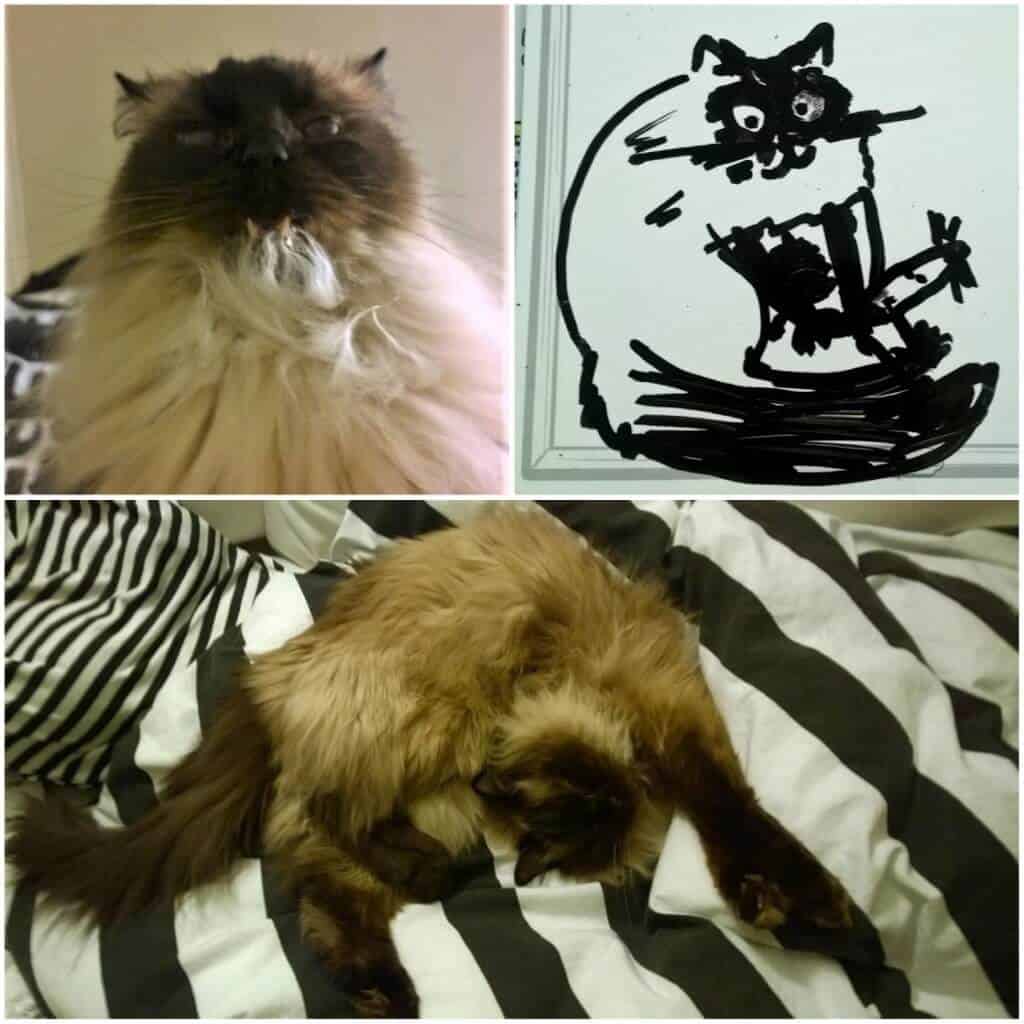 "When I was a kid, a cat just randomly attacked my foot as I was passing through a thicket. I've loathed cats ever since, until my wife insisted getting one. Uuno has completely won me over." – Mika